About Us
Each day offers new opportunities in our field and a strategy to overcome project challenges. We are an innovative, production-driven company! We take great pride in the experience, expertise, quality, and customer service that we provide to meet our consumers needs.
Contact Us
Our Leadership Team
Your satisfaction with our services is what keeps us in business. This is why we put our customers first and offer unparalleled service and skilled laborers.
Who We Are
Founded in 2009, GDR is a general contractor that specializes in the renovation of multifamily and commercial properties. We strive to meet our client's expectations and complete each job with absolute satisfaction.
Mission
GDR's mission is to create a collaborative partnership with our clients focusing on Integrity, Respect and Communication.
Vision
GDR's vision is to be our customer's preferred choice by attaining excellence in quality service and project management.
Collaborate
GDR is an innovative, production-driven team. Inspiration for all projects we take on is followed by comprehensive thinking and testing.
Create
GDR creates solutions through intelligent, thoughtful and thorough research and strategies to undergo client projects seamlessly.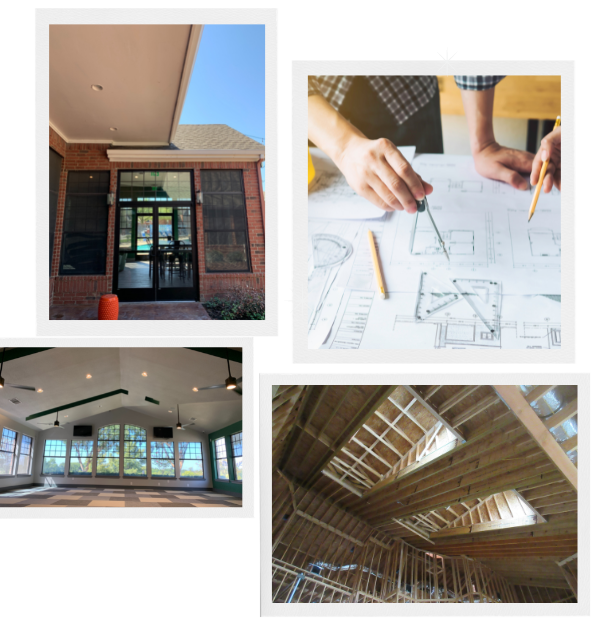 Our Services
We provide a wide array of restoration and renovation services.
Our firm has established a reputation for excellence in the state of Texas by bringing a talented team of skilled construction professionals together under one roof to get the job done.
Our services include...
Renovation & Restoration

Roofing & Waterproofing

Due Diligence & Inspections

Cap Ex
Learn About Our Services